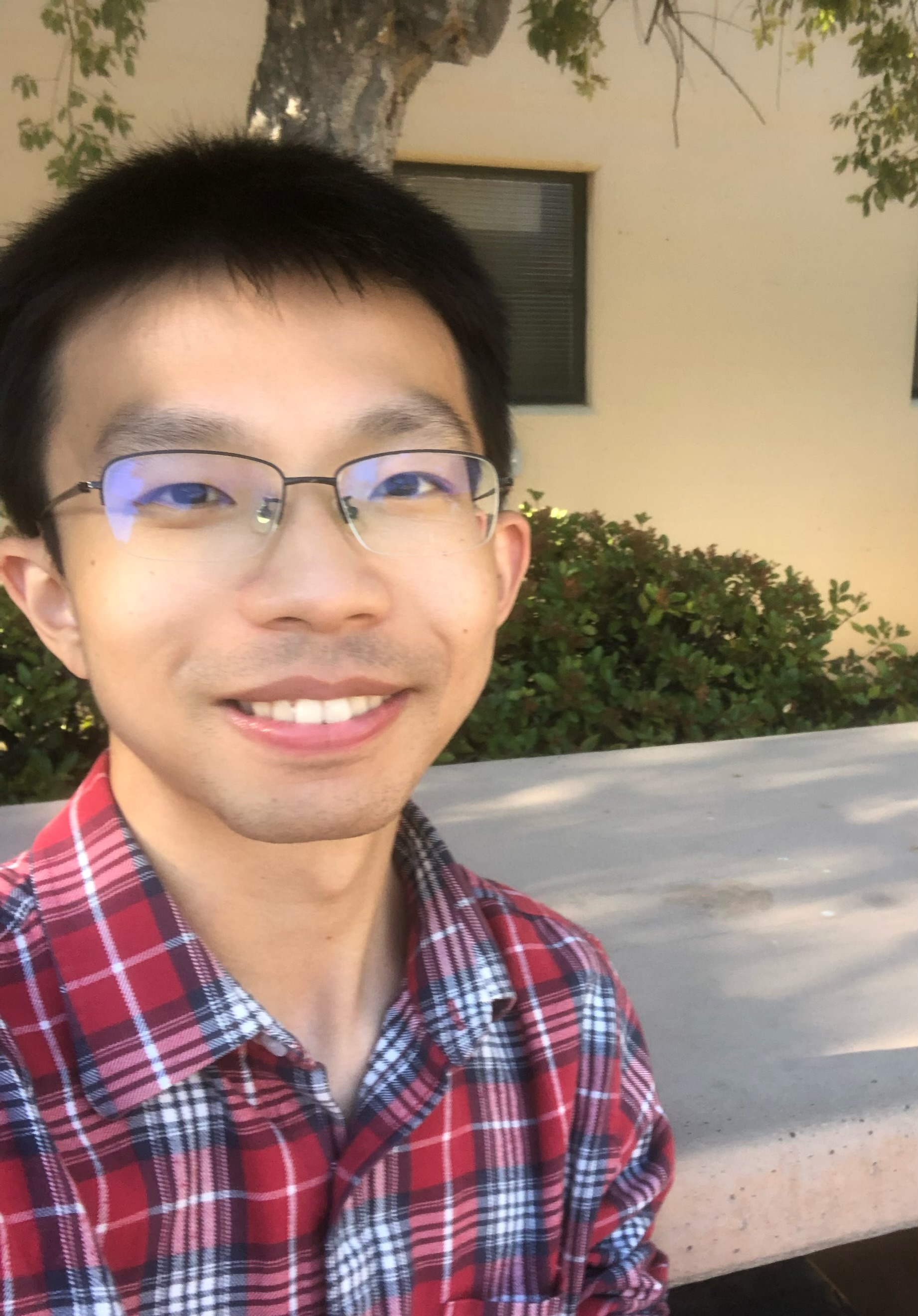 Samsung Research America
MPI Lab
6625 Excellence Way
Plano, Texas, 75023
I am currently a senior research engineer at Samsung Research America (SRA), MPI Lab, working on real-world computational imaging and computer vision problems. I obtained my Ph.D. degree from Electrical Engineering and Computer Sciences at UC Berkeley, working with Prof. Miki Lustig and Prof. Stella Yu. I was a member of Berkeley Artificial Intelligence Research (BAIR). I graduated with honor from the department of Biomedical Engineering in Tsinghua University. My research interests lie in computational imaging, deep learning, signal processing, inverse problem, medical imaging and computer vision. I am an enthusiast of science, engineering, music, ice skating, rock climbing and everything related to medicine and healthcare! My name in Chinese is 王可.
I did a wonderful internship at Adobe Emerging Products Group in the summer of 2021 (Work deployed at PhotoShope Camera)!
I interned at Adobe Research as a research scientist intern from May 2022 to March 2023. I was fortunate to work with the awesome Michaël Gharbi, He Zhang, Zhihao Xia, and Eli Shechtman.
Feel free to reach me at kewang [at] berkeley [dot] edu.
| | |
| --- | --- |
| Sep 21, 2023 | Our MRI off-resonance correction paper (Physics-Informed Deep Learning Framework for MRI Off-Resonance Correction Trained with Noise Instead of Data) was accpeted to NeurIPS 2023! Project led by my awesome collaborator Alfredo! Arxiv and code will be available soon! [Paper] |
| Jun 30, 2023 | Our image harmonization work (Semi-supervised Parametric Real-world Image Harmonization) is presented at CVPR 2023. [Project page] [Paper] [Video] [Code] [Poster] |
| Jun 19, 2023 | Our paper High-fidelity Direct Contrast Synthesis from MR Fingerprinting was accepted by MRM is now published online! Please check it out! [Paper] |
| Jun 1, 2023 | I join Samsung Research America (SRA) as a senior research engineer, working on real-worled computational imaging and computer vision! Lets keep making impacts! |
| May 12, 2023 | Graduation time! I offically obtained my Ph.D degree from EECS, UC Berkeley! Go Bears! My thesis Magnetic Resonance Image Reconstruction with Greater Fidelity and Efficiency is available! |
| Jan 1, 2023 | I will be serving as reviewer for MICCAI 2023, Neurips 2023, Siggraph Asia 2023, Siggraph 2023, ICLR 2023. |
| May 30, 2022 | I presented our work on Rigorous Uncertainty Estimation for MRI Reconstruction at ISMRM 2022 as an oral presentation. Manuscript and abstract is available upon request. |
| Apr 30, 2022 | Our UFLoss paper titled High fidelity deep learning-based MRI reconstruction with instance-wise discriminative feature matching loss was accecpted by MRM and is now published online! Please check it out! [paper] [talk] [code] |
| Feb 20, 2022 | Three abstracts (1 first-authored and 2 co-authored) were accepted by ISMRM 2022 as oral presentations! |
| Feb 1, 2022 | Our Data Crimes paper with title Implicit data crimes: Machine learning bias arising from misuse of public data was accpeted for publication in PNAS! More infromation and details for this paper are avaible on Efrat's website. |
| Sep 30, 2021 | I presented our work on Memory-efficient Learning for High-dimensional MRI Reconstruction at MICCAI 2021. Date & Time: September 29th (Wednesday), 09:30 - 11:00 (UTC). Welcome to check it out! [Paper] [Poster] [Video] |